Finding a way to avoid distractions and get outside your comfort zone to harness your creative potential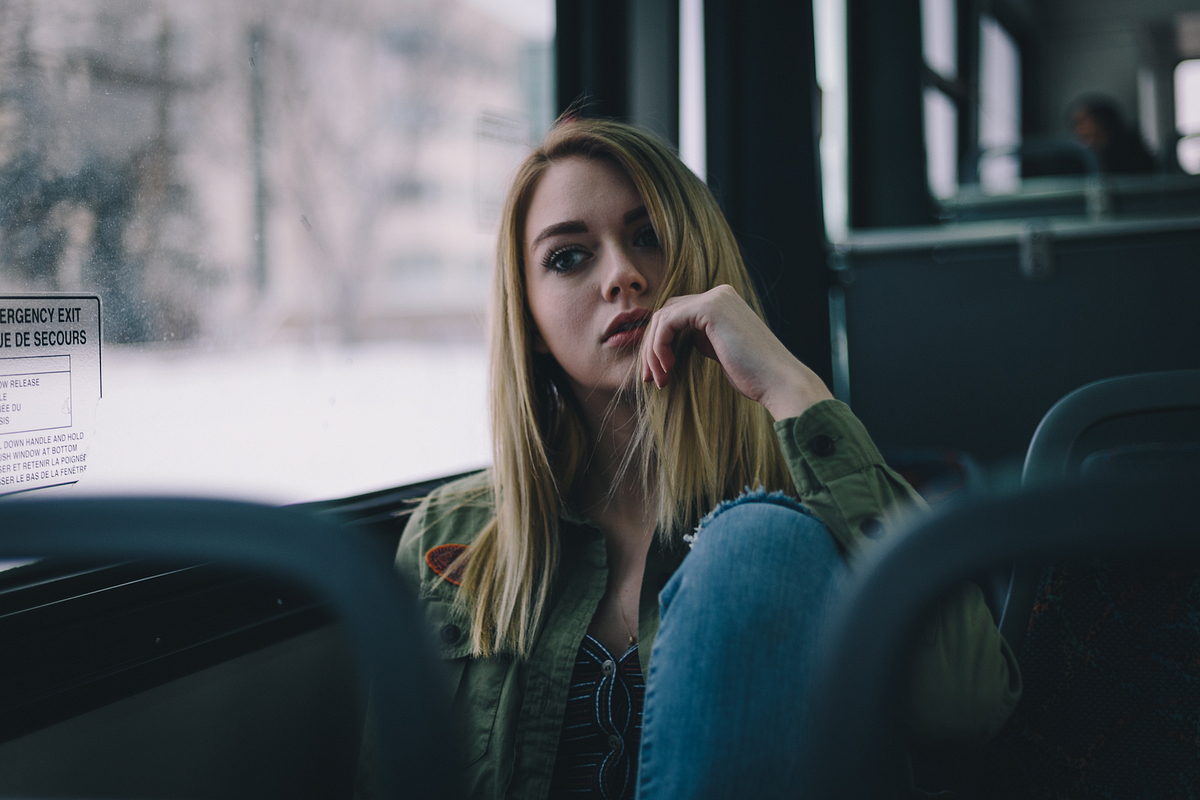 ---
Shot on a Canon 6D with a Canon 50mm f/1.8 STM
---
As someone who suffers from bouts of social anxiety, it can be tough to find your creative space when you are preoccupied with how you are being viewed by those around you. When your mind is focused on the outside attention directed at you, it distracts from your creative vision and you may be reluctant to carry out the task needed to obtain the result you desire. Being someone who instinctively avoids attention, especially being the center of it, means that it can be a battle to get outside of my comfort zone and in a position to create when in the presence of others. For me, photography started as an escape from attention where being behind the camera was an escape from being in front of one. As my journey as a photographer progressed I found that to improve I needed to build my social toolset in order to create the type of images I envisioned. One of those tools or skills being the ability to shoot on locations where there may be outside factors. Every single time you take photos in public you open yourself up to the possibility of attention, confrontation, and criticism. Finding a way to cope with these anxieties is critical to breaking down barriers preventing you from reaching your creative potential.
Living in a small Canadian city I am always looking for ways to convey a "big city" feel in my photos. Public transit is one of those "big city" things that has always interested me. So many people all in one place, with their own stories, going to or coming from somewhere. I've always found taking public transit to be a somber experience with the occupants being in a state of limbo passing the time by either looking at their phone screen or out the window. It was because of this that I was nervous to cause a disruption, to break the "code" of riding public transit by causing a spectacle.
I am embarrassed to admit, but this shoot was the first time ever that I rode public transit in my own city. My first step was figuring out how everything worked and planning a route. I knew I would likely be limited to natural light only and the best chance to get the look I wanted was to shoot during blue hour, the period of the day where the sun is below the horizon but is still casting a blue hue of light. This time of day gave the best opportunity to mix ambient lighting with the lighting inside the bus itself. The moment that everything lined up perfect would be narrow so I wanted to be prepared.
I reached out to Montana (@montana_zechel) because I had worked with her previously and I knew she was experienced and professional. The look I had envisioned was just a casual vibe, just a regular person riding the bus, not standing out or feeling out of place. Montana has a great natural look that doesn't feel too scripted or posed which was perfect for this concept.
When the time came we hopped on a nearly empty bus at the start of a route. I did my best to dial in my settings for the environment as we traveled along the route. It became apparent very quickly that due to the bumpy ride that I would not be using any external lighting and furthermore would need to shoot at a high shutter speed to avoid being jostled around by the bus. We experimented with some different poses and angles are we waited for the perfect blue hour lighting to arrive. During this time the bus started to fill with more and more occupants.
I had planned the shoot for just after New Years Day hoping that there would be fewer people riding due to University classes being on hiatus but unfortunately, this didn't seem to make much of a difference, the bus was surprisingly busy that day. At first, I couldn't help but be aware of the gazes of the other passengers watching us move around the bus taking photos. Being asked what the shoot was for, the usual uninspired quips about taking their photo next, the usual cliche remarks, and general musings among themselves as they rode the bus waiting for their stops.
While uncomfortable at first, once the images started to flow in the awareness soon faded away. The excitement of seeing a shoot come together and witnessing the real-time results can trigger once to enter a creative space. A state of mind where one becomes hyper-focused on the task at hand and other outside influences cease to exist. Being in your creative space isn't limited to photography but can occur in any situation where you are piecing something together based on your own interpretation. Often you don't even realize when you've entered that state because you lose self-awareness. This is great for someone like myself who is overly focused on what is going on around me and allows me to tune it all out and direct my attention to the creative process.