Finding inspiration for your photography from great films and television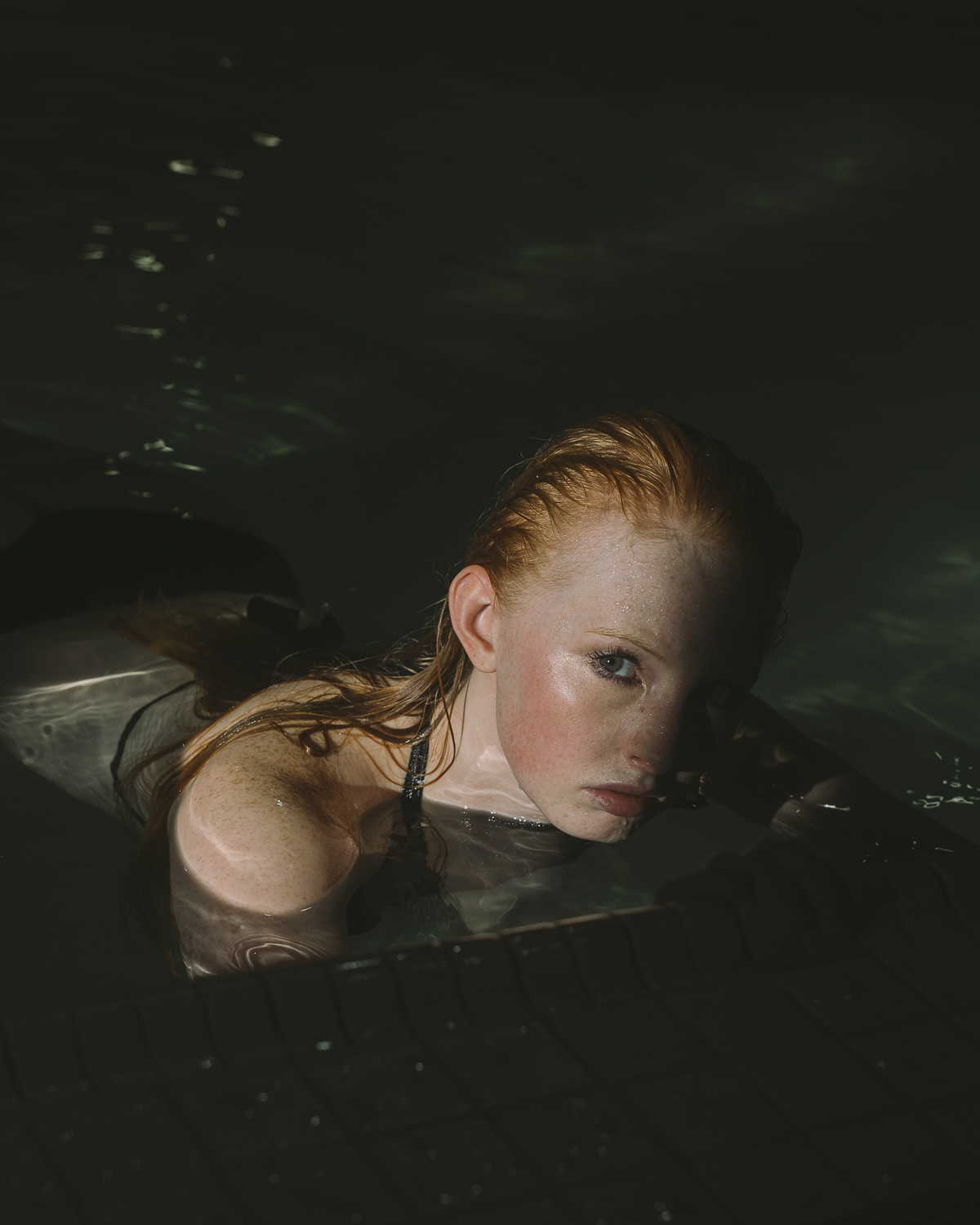 ---
Shot with the Canon RP and Sigma 50mm f/1.4 DG HSM Art

---
One of the most difficult things a photographer can face is finding new and interesting ways to photograph what you have already done so many times before. There is truth to the advice often given to photographers to find their niche then perfect it from a commercial standpoint, however, from a creative standpoint there is value to breaking outside your established patterns.
When I am feeling in a rut and needing inspiration I look towards what has already been done and done well. Creativity isn't limited to things that have never existed but can be anything you have never personally done yourself. Inspiration can come from all types of media but my favorite source is from film and television. Great cinematography translates directly to great photography.
It had been many years since I last watched the 1999 film Cruel Intentions but the pool scene with Reese Witherspoon and Ryan Phillippe always stuck with me. When I finally went back and re-watched it I knew it was something I wanted to try and replicate.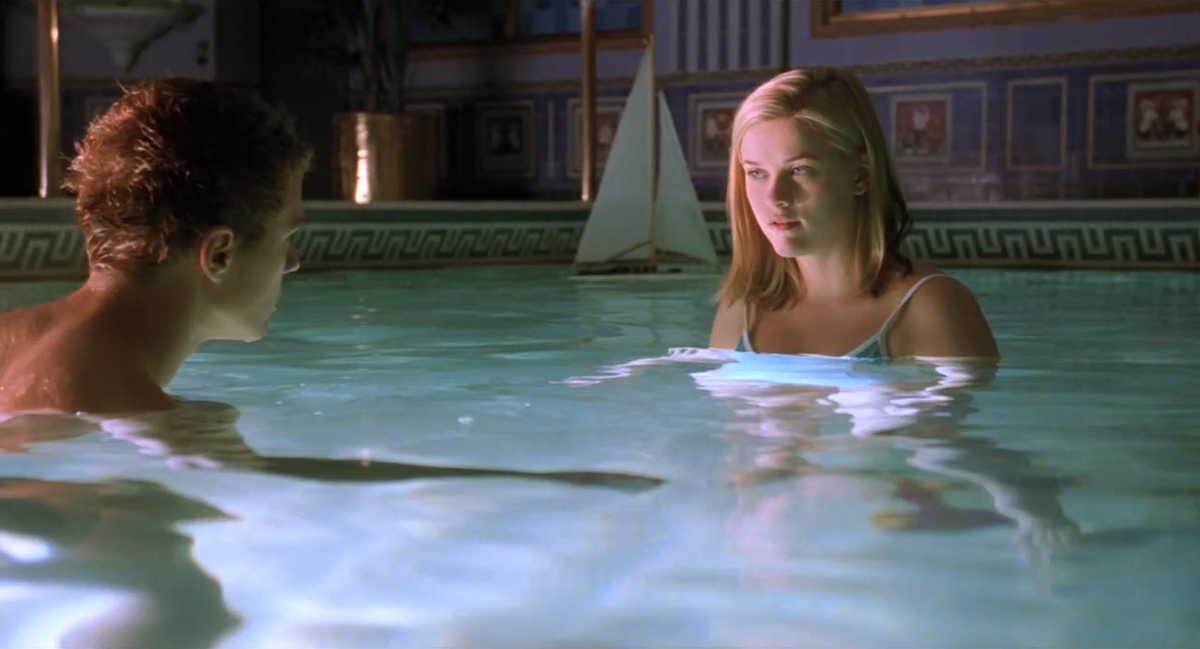 The green and teal tones make for a somewhat ominous atmosphere which is further amplified by the dark areas. The patches of natural night add areas of high contrast that direct the eye. The tone is very moody and reflects the scene in the film perfectly. I thought it was great cinematography and wanted to take a stab at doing something similar.
In addition to the contrast provided by the varying light levels and exposure in the photos, the contrast was further amplified by the red tones from the model's (@payton2029) hair and skin against the green of the water.  Colours that are opposite such as green and red have a higher contrast meaning they more easily stand out against each other. This is the same reason that the orange highlights and teal shadows colour grading look is so popular in film and photography.