An editorial shoot inspired by a summer evening on the prairies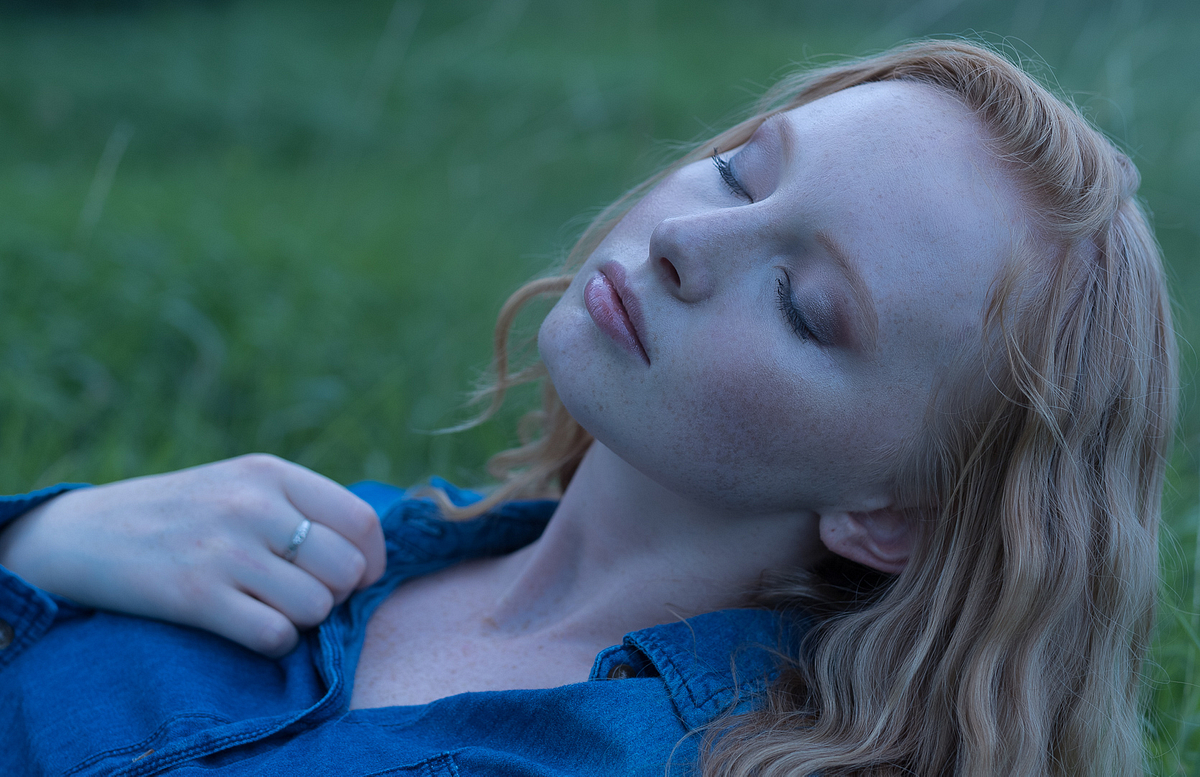 ---
Shot with the Canon RP with a Canon RF 35mm f/1.8 Macro IS STM, Canon EF 70-200mm  f/2.8LIS  II USM, and Sigma 50mm f/1.4 DG HSM Art 

---
I'm excited to finally share some photos from this project which took place a few months back. Due to exclusivity agreements with a few publications, I was unable to share anything until recently, but I think the wait was definitely worth it.
First and foremost I want to give credit to the great team working on this project. 
Model: @skmodelpay
Makeup: @vanessafahlmanmakeupartist
Hair: @colbyjaynehair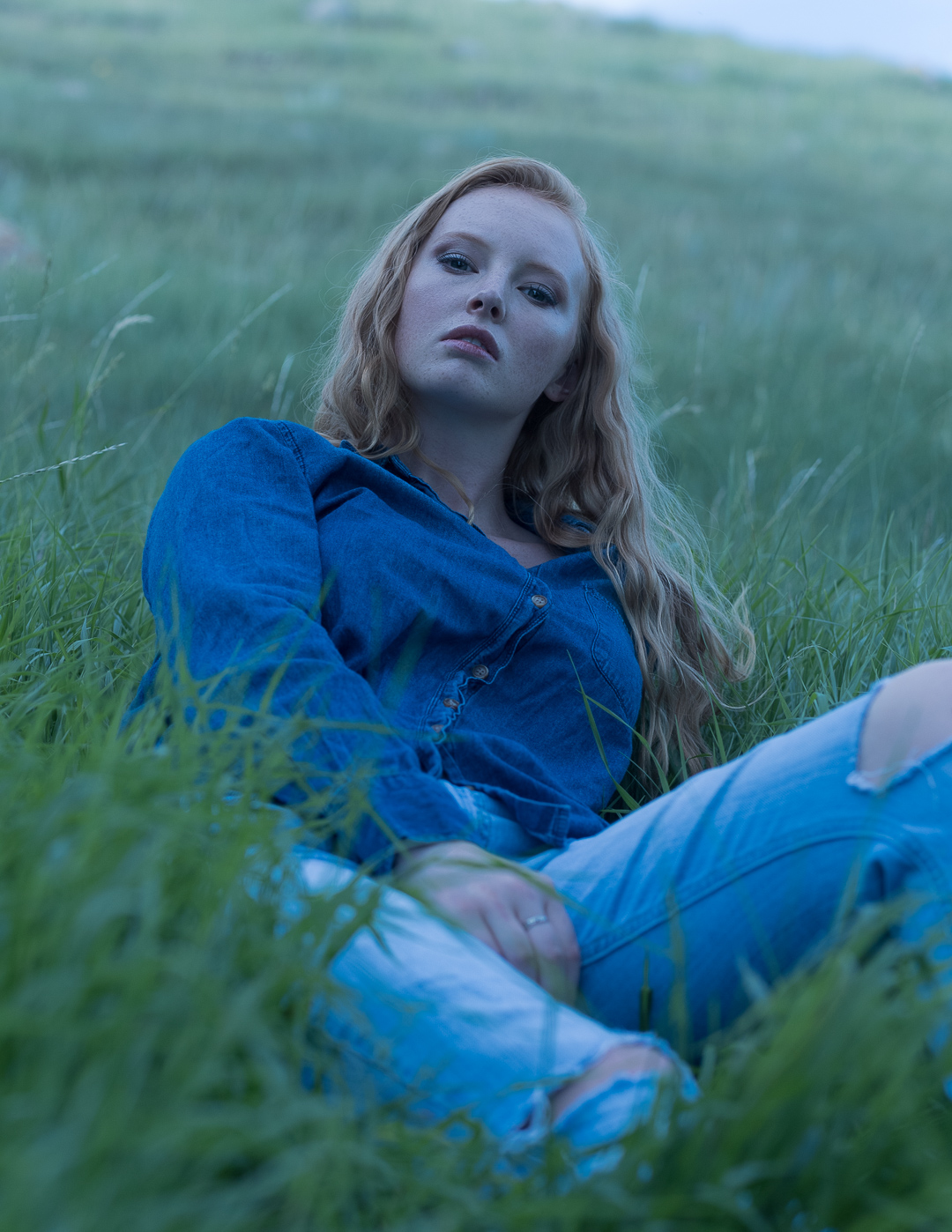 The photoshoot took place in the early evening and progressed into golden hour. The skies were somewhat overcast and provided a nice diffused neutral light that eventually shifted to a slightly warmer temperature as the shoot went on.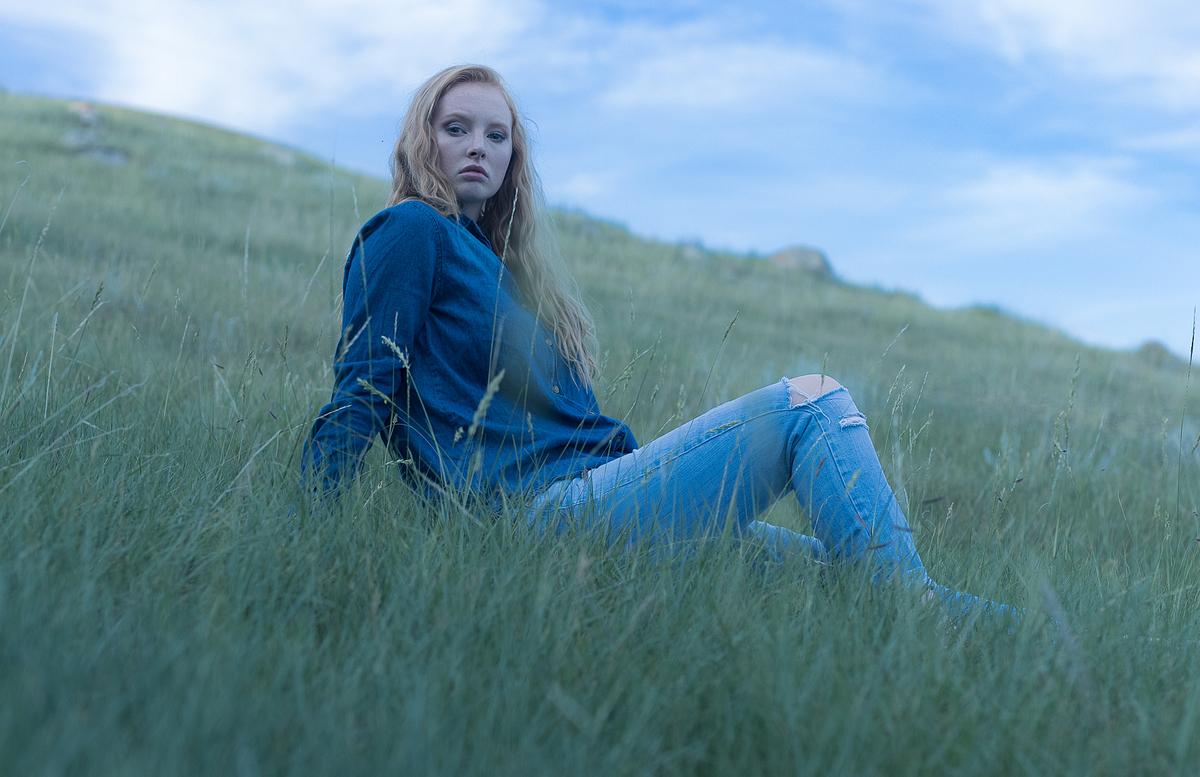 A single 4' diffused umbrella was used as a fill light to complement the natural light and eliminate some of the shadows on the model. The natural light was quite strong at this point and my lighting was working hard to keep up. Whenever possible I try to shoot with high speed sync (HSS) enabled but due to the decrease in output, I was forced to shoot at my camera's maximum flash sync speed.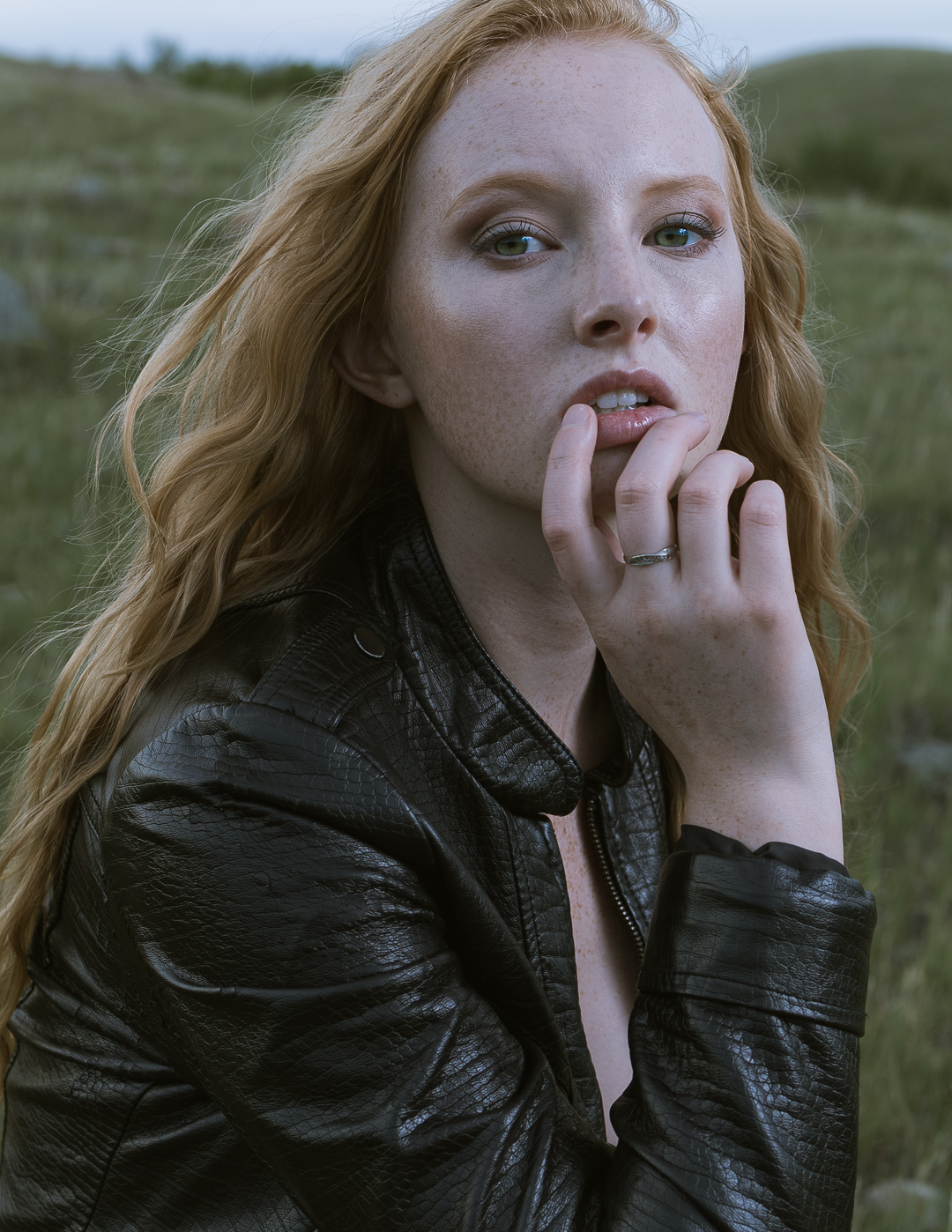 To really bring out the details in the model's makeup and hair, I needed to use my strobes as the key light. To get the exposure required I needed to place the light modifier inches away from the model. This had the added benefit of casting a very soft and natural light on the model. The lighting was set slightly higher than I would normally do to blend the model in with the environment but I wanted to get some nice highlights and contouring. In post, I tried to find the right balance between a natural environmental portrait and a studio lit beauty portrait.