An evening photoshoot during golden hour taken as a large storm approached. An example of making the most out of the window of opportunity available in unpredictable weather conditions.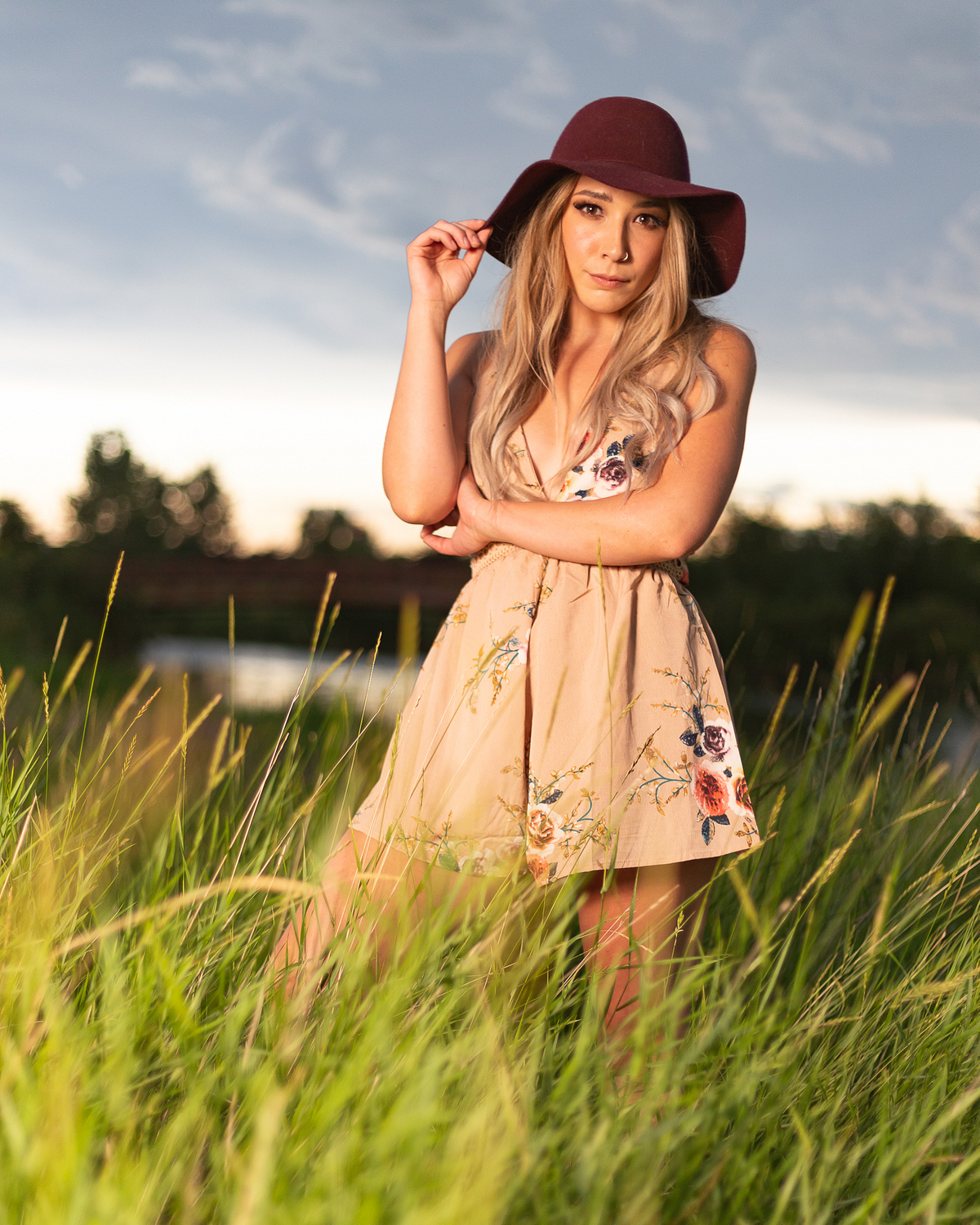 In frame: saramcfadzean

---
Shot with the Canon 6D and Canon 50mm f/1.8 STM 

---
When shooting outdoors you are at the mercy of mother nature. One can plan all they want, obsess over the weather forecast, or delay until the last possible moment to shoot. Even all those precautions are sometimes not enough during summer on the prairies. The weather is so dynamic and large storms can appear out of nowhere. Although, if you are willing to take the risk the results can be massive.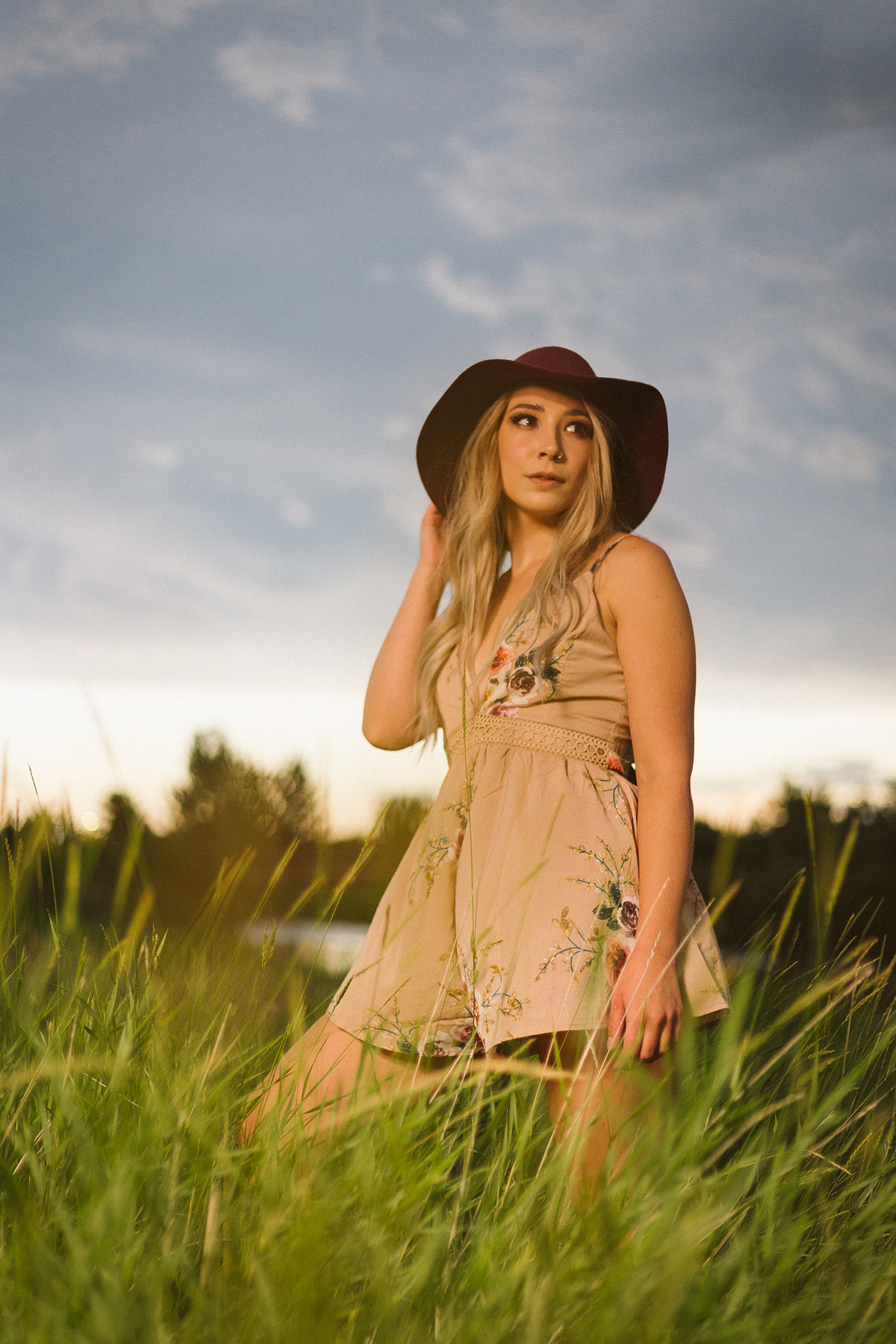 This shoot was planned for a summer evening in July, on a clear but hot day. The weather was looking favorable right up to the shoot itself. The shoot began and everything was quite uneventful. Making use of the natural scenery we wander further and further from where we parked our vehicles. It was then, without warning, that the skies began to change. A storm cell was developing, very quickly.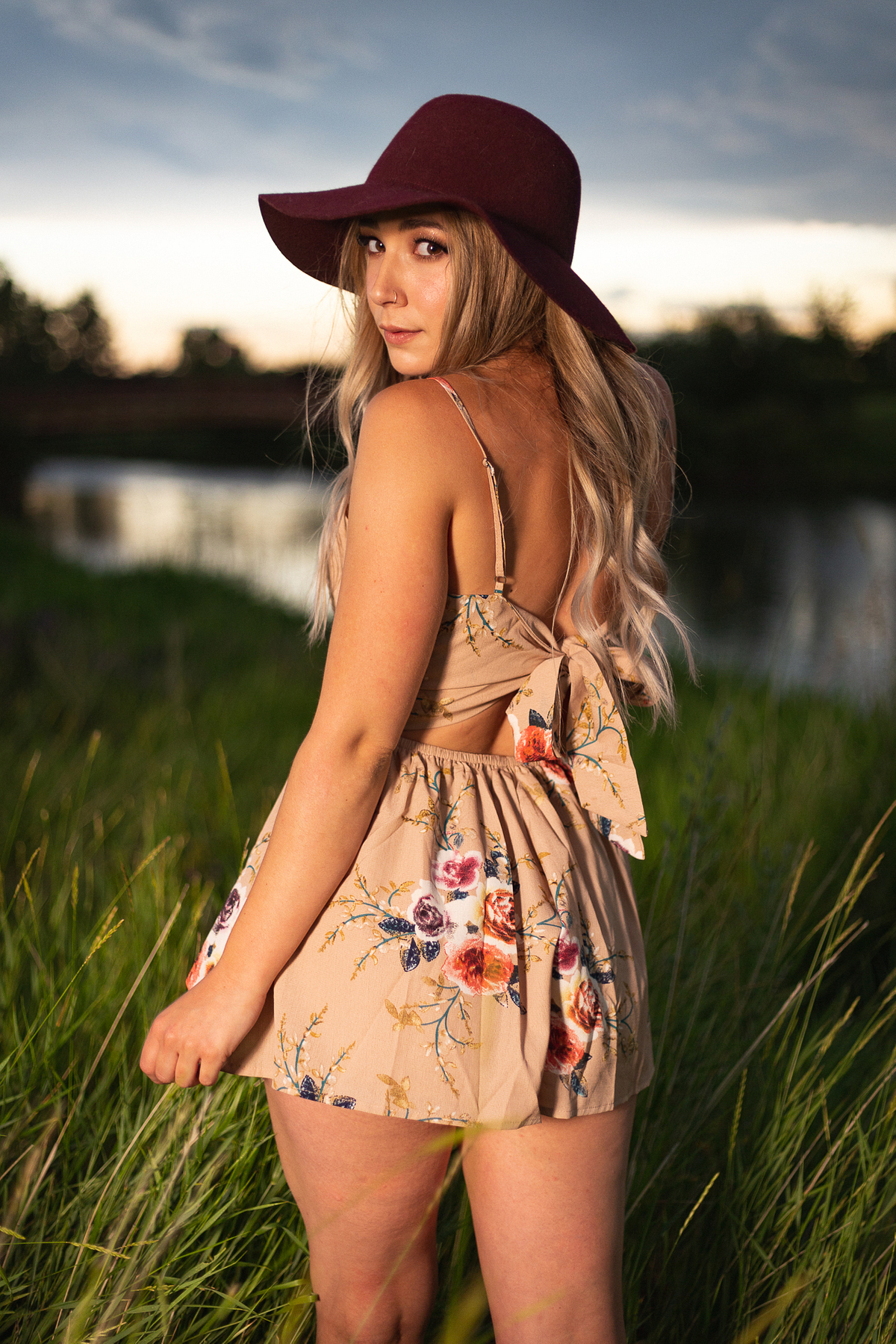 Pushing our luck we tried for a few more shots as the rain started to fall from the sky. The light was so nice it was just too tempting to not make the best use of it. As we worked our way back to the parking lot the weather was worsening quickly. It was that moment that I really started to dream about owning more weather-sealed photography gear. Being able to get those last few shots as the rain turned from a light drizzle into a full out downpour was risky with the photography gear I had on me.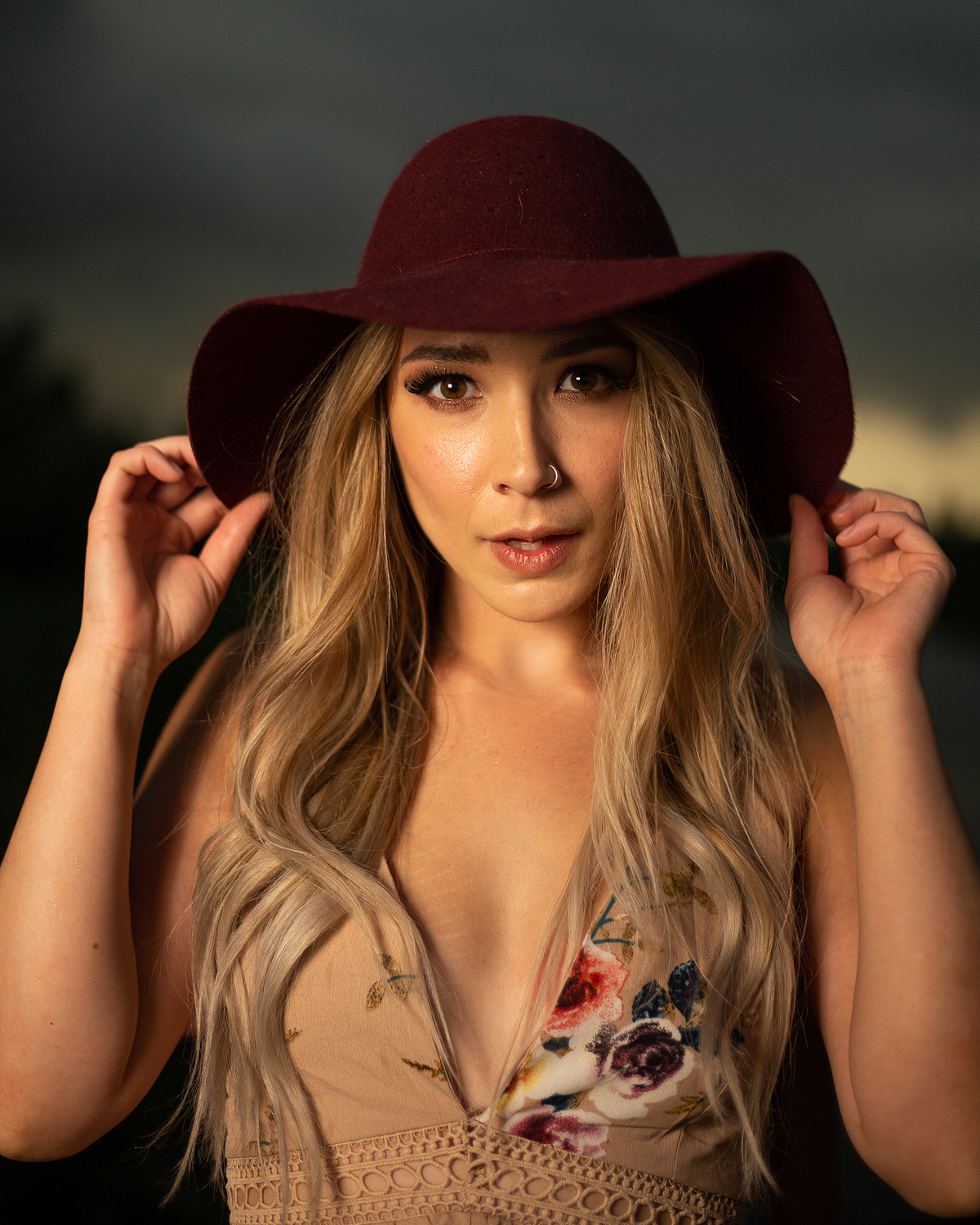 We decided to call it quits and the thunder and lighting crashed close by. We rushed to the vehicles as the skies unloaded on us, completely drenching us from head to toe. It was a real lesson in how quickly things can change and we were fortunate enough to be working so close to our vehicles. The photos turned out but was the risk worth the reward?