Trying something new after returning from a break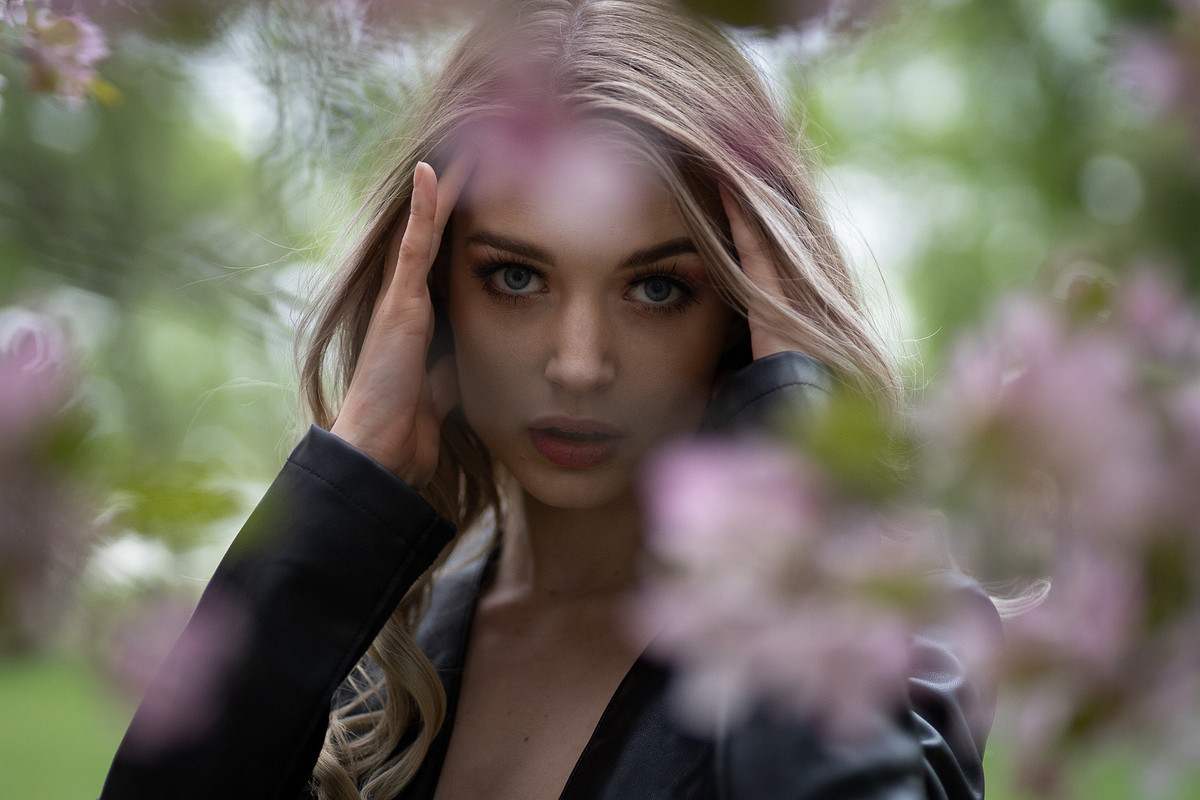 ---
Shot on a FujiFilm X100F and a Canon RP with a Sigma 50mm f/1.4 DG HSM Art and Canon 70-200mm f/2.8L IS II USM

---
Saying the last few months have been crazy would be an understatement.
With some restrictions lifted I was able to get out and do my first shoot in over two months. Simply put, it was a breath of fresh air to get outside and behind the camera again. The trees were in full bloom and the air was refreshing, a welcome change from lockdown life.
A casual, stress-free natural light shoot with Calista (@calistafaith) was the perfect way to dip back into things slowly. The overcast sky provided a nice neutral and diffused light that evening, so nice that I didn't bother unpacking any lighting gear. Being a photographer who usually uses artificial lighting it was a treat to not worry about lights, stands, modifiers, and how the wind was always a moment away from ruining your gear and your day. Moving forward I will be entertaining the idea of doing more natural light sessions.          
The creative and social aspect of photography is something that I have been missing during the last few months. It felt nice to get out and experience a bit of normalcy.